Looking to upgrade your equipment?
You have a choice.
Experience the Ashlar difference.
Nova
All-Inclusive Urodynamics Solution
If you are looking to provide comprehensive Urodynamics care, then the Nova is the system for you. Ideal for hospitals and physicians wanting to provide state-of-the-art testing, diagnosis, and treatment to their patients.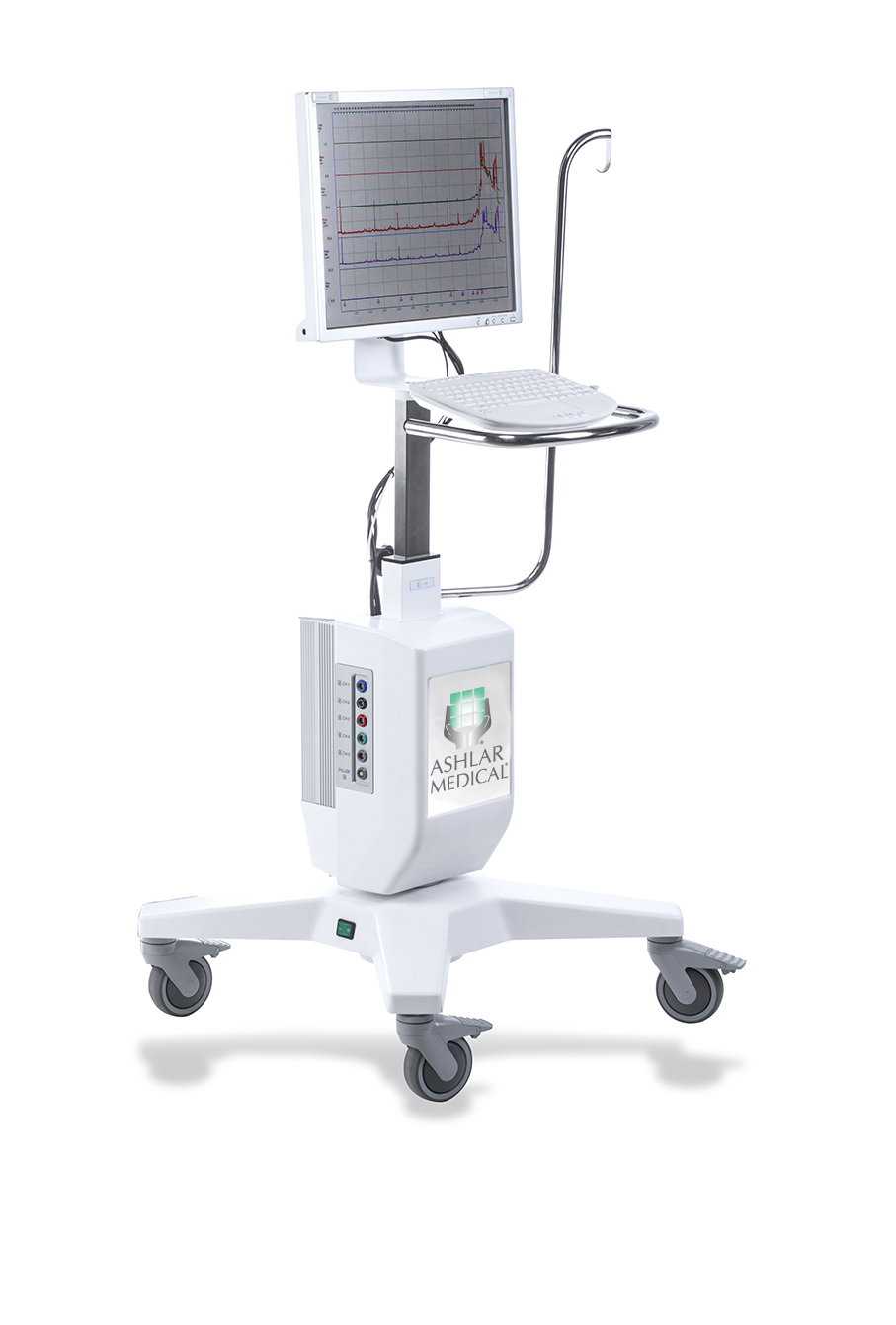 Unique Features
Compact multi-channel system for complex functional diagnostics – Biofeedback included
Device chassis equipped with braked wheels allows for easy movement of the device, facilitated by convenient handrails and height adjustable stand
Infection control friendly keyboard
Unique wireless uroflowmeter connection at 866 MHz ensures stability
Customizable equipment options
Software configurable to your needs
Visit the Nova product page for more information.

rediCADDY®
All Equipment in One Small Case
If you are looking for portable equipment with a smaller footprint, then the rediCADDY® is the system for you. Ideal for physicians needing space-saving equipment that can be easily broken down and transported between exam rooms and offices.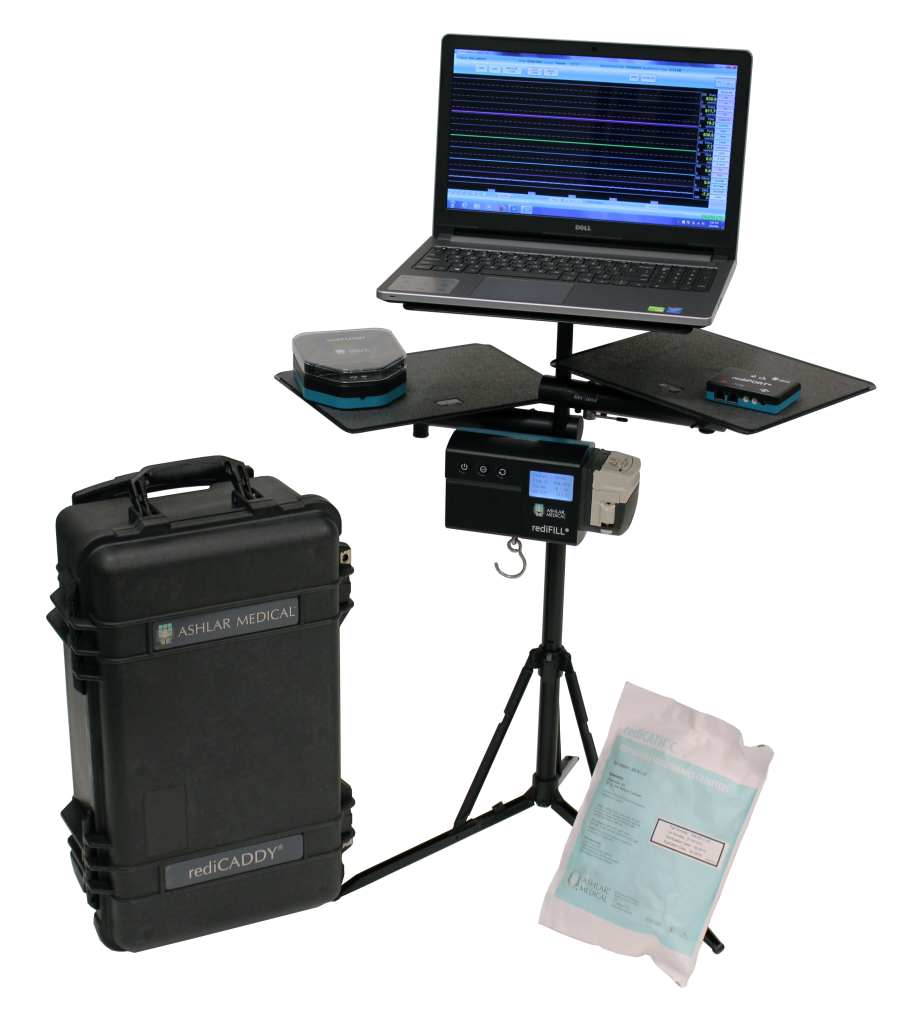 Unique Features
All equipment and software in one case
Intuitive, turn-key, modular system
Eliminates down time with fast part replacement services
Compact, space-saving, & portable
Accurate & reliable test results
Less expensive than traditional equipment
Wireless technology
User-friendly software
Five-year warranty
Proprietary water-charged catheters
Limited or no up-front fees
Added Benefits
Technician training & support
Interpreting physician training (if needed)
Visit the rediCADDY® product page for more information.
rediFLOW®

BUNDLE
A stand alone Uroflow solution.
If you simply need a standalone UroFlow, then the rediFLOW® Bundle is for you.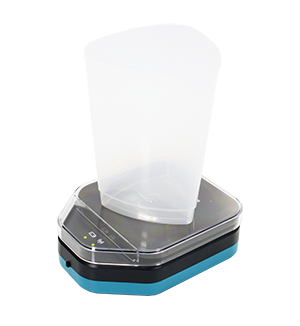 Unique Features
Intuitive software
Customizable bundle options
Five-year warranty
Visit the rediFLOW® Bundle product page for more information.
Disposables
If you are looking to save money on disposables, our competitive line of Urodynamics and GI disposables is perfect for you. The line includes both Ashlar proprietary disposables and those compatible with other equipment.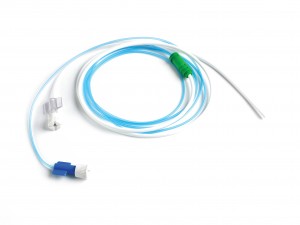 Visit our disposables page to learn more and start saving money today.
Contact us today to learn more about integrating these products into your practice.