Looking to upgrade your equipment?
You have a choice.
Make bulky, complicated, stationary, and expensive diagnostic equipment a thing of the past.
Experience the
rediCADDY®

Difference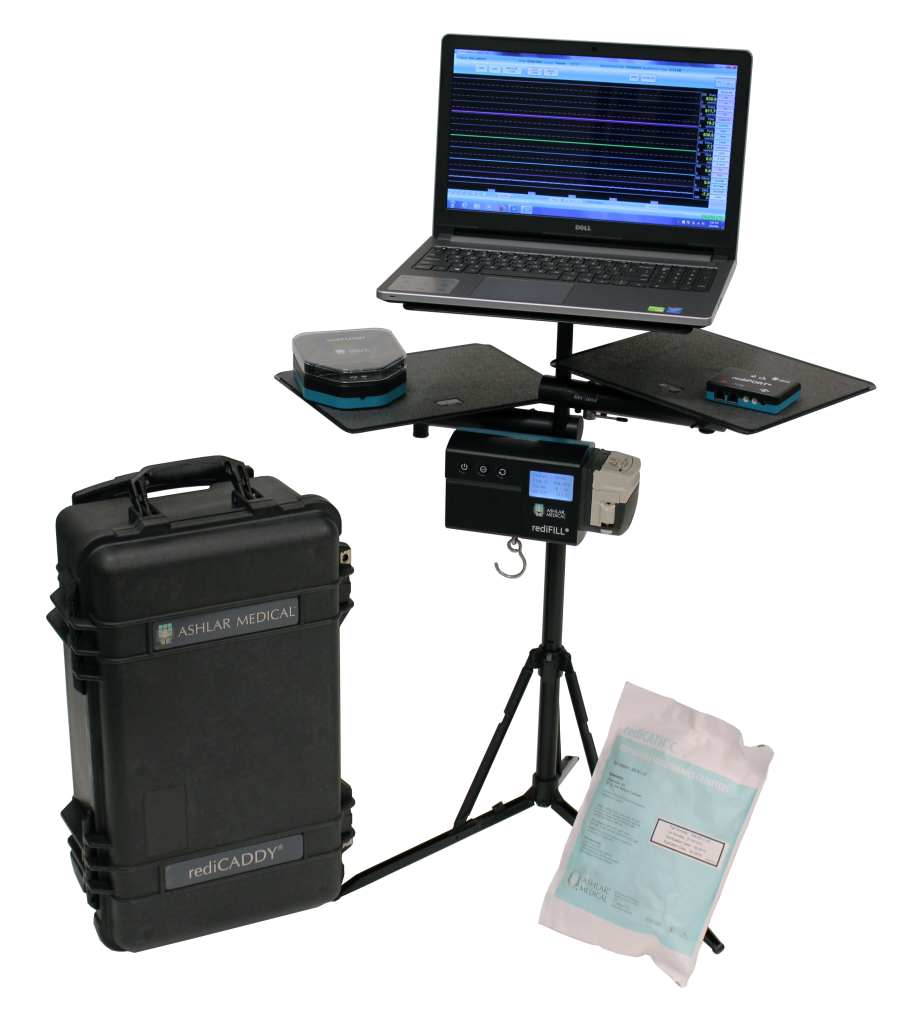 All equipment and software in one bag
Intuitive, turn-key, modular system
Eliminates down time with fast part replacement services
Compact, space-saving, & portable
Accurate & reliable test results
Less expensive than traditional equipment
Wireless technology
User-friendly software
Unique Features
Best-in-business five-year warranty
Limited or no up-front fees
Customizable solutions based on office needs
Proprietary water-charged catheters
Technician training & support
Interpreting physician training (if needed)
Contact us today to learn more about integrating the unique rediCADDY® system into your practice.
rediFLOW®

BUNDLE
A stand alone Uroflow solution.
Check out our rediFLOW® Bundle page for more information.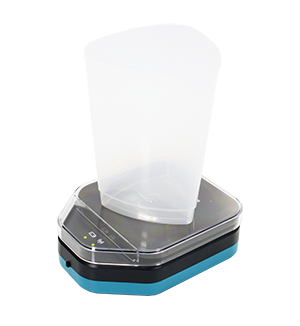 NOW OFFERING Competitive disposables
Looking to save money on disposables?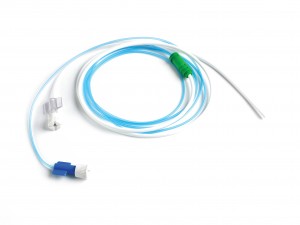 Ashlar now offers a competitive line of urodynamic disposables compatible with other equipment, as well as GI disposables. Visit our disposables page to learn more and start saving money today.